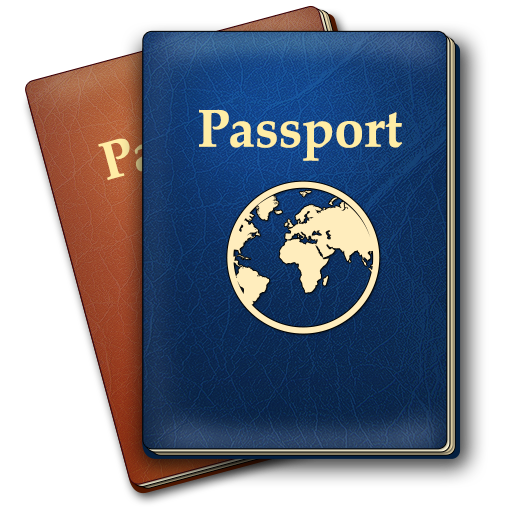 Program
Starting October 1st 2018. Montenegro government allowed people from non EU countries to receive citizenship by investment and fast! Within less than 1 month you will receive permanent residency and within 6 months you will become a citizen. Please be aware only 2000 people will be allowed to be honored by this kind of citizenship within the next 3 years.
The Montenegrin passport is ranked 37th in the world by The Passport Index, allowing citizens visa-free travel to a more than 100 countries and growing.
Montenegro already uses the euro as its currency and is in the process of integrating into EU expected by 2025. Profit tax is as low as 9%.
On every corner you will feel luxury. $200 million worth of marina and that is just a start. Montenegro approved at least another 3 similar multi million dollar projects. There is a lot of 5 stars hotels including world famous Aman resorts which is set into a scenery island of Sveti Stefan.
The initial investment requirements are as follows:
€100,000 investment into Government Fund as a donation, and €250,000 investment in approved real estate in an undeveloped region (north of the country), or €450,000 investment in approved real estate in a developed region (south of the country).
These prices do not include other fees so please see our page which contains full price list. We will guide you through the whole procedure.
Montenegro's program is currently one of the most competitive ones in Europe.